Juliets and Balconets
Add an element of romance and classic architectural appeal while simultaneously providing safety to your commercial or residential project with our custom Juliet balconets.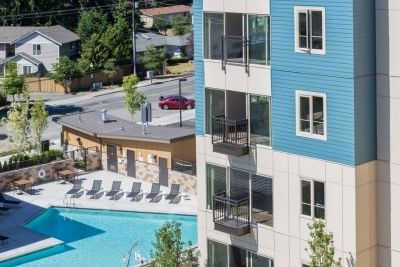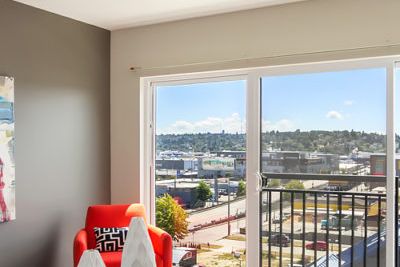 Whether you seek artistic elegance or utilitarian function, our custom manufactured steel or aluminum Juliets or balconets are built to suit your needs.
We offer a variety of finishes on our architectural and structural metal systems including galvanizing, powder coating, or simply primered as you please.
We are with you every step of the way: we will measure, design, fabricate, and install your custom engineered juliet or balconet to the specifications of your pre-construction or as-built commercial or residential project.